ABOUT
OUR GUILD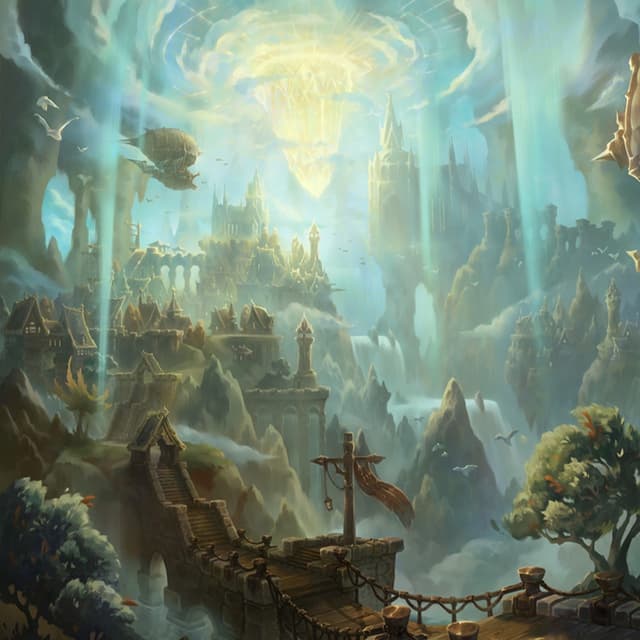 Hi and welcome to
Glorified Paperweight

!

Our guild was founded a couple of months before 9.2, and we started our raiding during Sepulcher of the First Ones. Our aim is to create a friendly, chill and welcoming place for our members. We are currently looking for more members to fill our roster for Dragonflight. Our aim is to achieve AotC and to continue with Mythic progression after that. While we do not aim for CE this tier, our goal is to push Mythic as far as possible!

On Saturdays we arrange social raids for all our members and will often do achievement runs or other activities together. Aside from raiding, many of us are avid Mythic+ players and you can almost always count on there being a group going. If any of this sounds interesting to you, feel free to reach us in game for questions or fill in the application below. Looking forward to hearing from you!
OUR
ROSTER
Arbopal
Tank
Paladin

Protection
Mjukiskissen
Tank
Druid

Guardian
Blåbärsmjölk
Ranged
Hunter

Beast Mastery
Chiblué
Ranged
Warlock
Affliction
Edelwaith
Ranged
Priest

Shadow
Eluminous
Ranged
Priest

Shadow
Juneper
Ranged
Hunter

Beast Mastery
Kôrà
Ranged
Druid

Balance
Licosi
Ranged
Shaman

Elemental
Memesham
Ranged
Shaman

Elemental
Schanti
Ranged
Hunter

Beast Mastery
Burnstein
Melee
Monk

Windwalker
Exekjuter
Melee
Demon Hunter

Havoc
Horienjoyer
Melee
Demon Hunter

Havoc
Mezark
Melee
Monk

Windwalker
Palmaa
Melee
Druid

Feral
Ruulwey
Melee
Demon Hunter

Havoc
Ruuqo
Melee
Death Knight

Frost
Steeldaxi
Melee
Warrior

Fury
Walhe
Melee
Warrior

Arms
Draxyn
Heal
Evoker

Preservation
Joryne
Heal
Paladin

Holy
Lusst
Heal
Priest
Discipline